New! Draw your own clipart!
Learn how to create your own unique clipart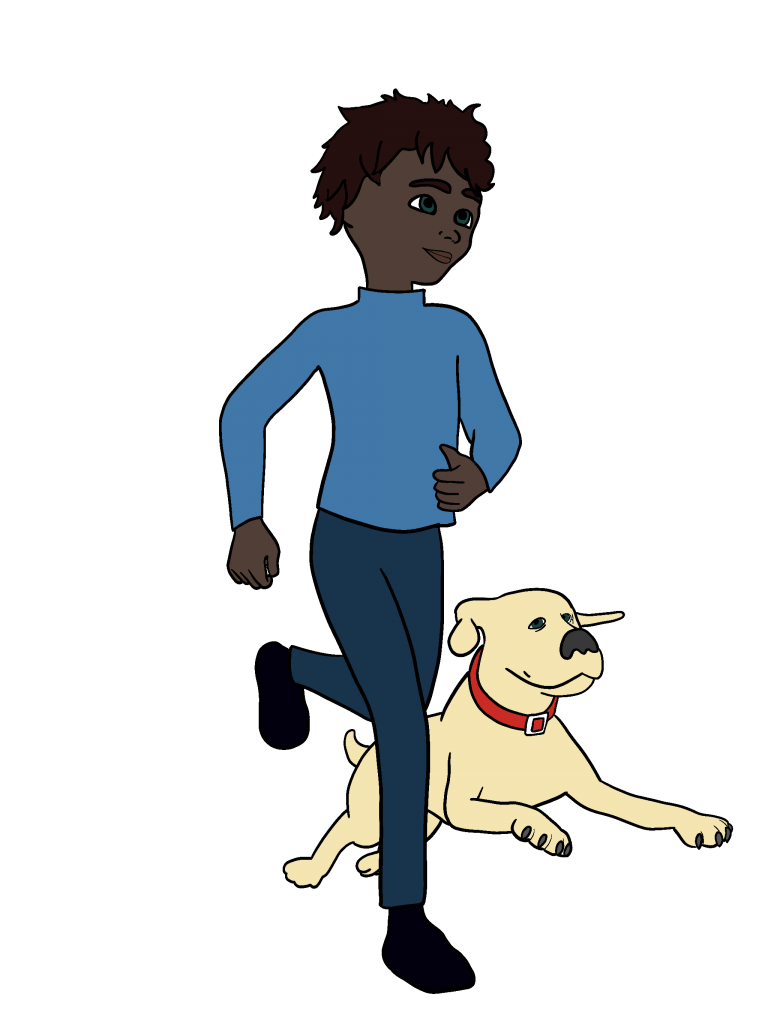 Draw Your Own Clipart!
Use our templates to create your own unique characters
Armed with just a tablet, stylus and drawing app even non-artists can create clipart 🙂
Visit our dedicated website to learn more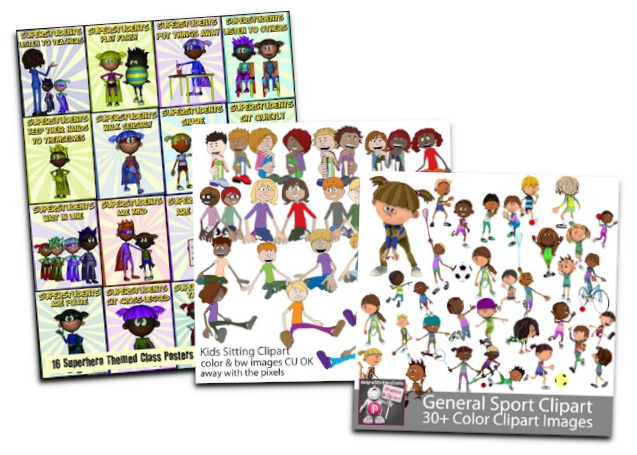 Looking for clip art for teachers?
We've got a wide range of clip art suitable for teachers covering all sorts of subjects. Oh, and if we've not got what you need, we're always open to requests.
Fun Educational Video Games for Your Website
Want to learn more?
Sign up below to learn more about our new educational video games for teachers!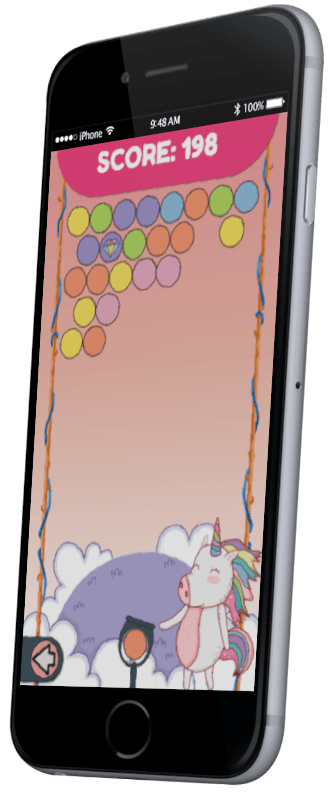 Get In Touch!
If you have any questions about our game making club, Away With The Pixels clipart or want to suggest ideas for new clipart sets, please use the form below to get in touch!