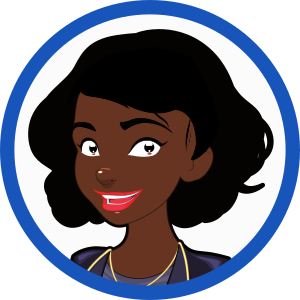 You're listening to Amy
She has an English accent and expects you to use British spelling.
Listen to the complete text from start to finish.



Now listen to the slower version and type what you hear into the text box.



Give me a hint
Check my answer
The grey parrot is a medium-sized, predominantly grey, black-billed parrot. Its typical weight is 400 grammes, with an approximate length of 33 cm, and a wingspan of 46–52 cm. The grey color on the head and wings is generally darker than its body. The head and body feathers have slight white edges. The tail feathers are red.