If you don't already know, one of my hobbies is creating educational video games. As my key focus is games for ESL learners and numeracy games for young learners, adding audio to my games has been essential. I sell my games, so audio not only has to be good quality, it also needs to be licensed for commercial use.
Over the years I've done this in many ways – recording my own audio (which often has the backdrop of our very vocal parrot, Ludvig, singing Abba songs, which can be somewhat distracting), I've used voice artists (more on that later) and latterly I've discovered text-to-speech and with my husband, have created a text-to-speech platform, Ringo Lingo, which utilizes new-generation electronic voices to create audio clips. The Ringo Lingo platform powers our online dictation service.
I now use audio clips generated through our Ringo Lingo engine for all of my games and resources – and I'm delighted with the results.
Our Ringo Lingo 'engine' utilizes a service by AWS, a subsidiary of Amazon.com. When people use audio clips generated through Away With The Pixels / Ringo Lingo, they are users are automatically granted a commercial use license to use audio clips in digital products to sell.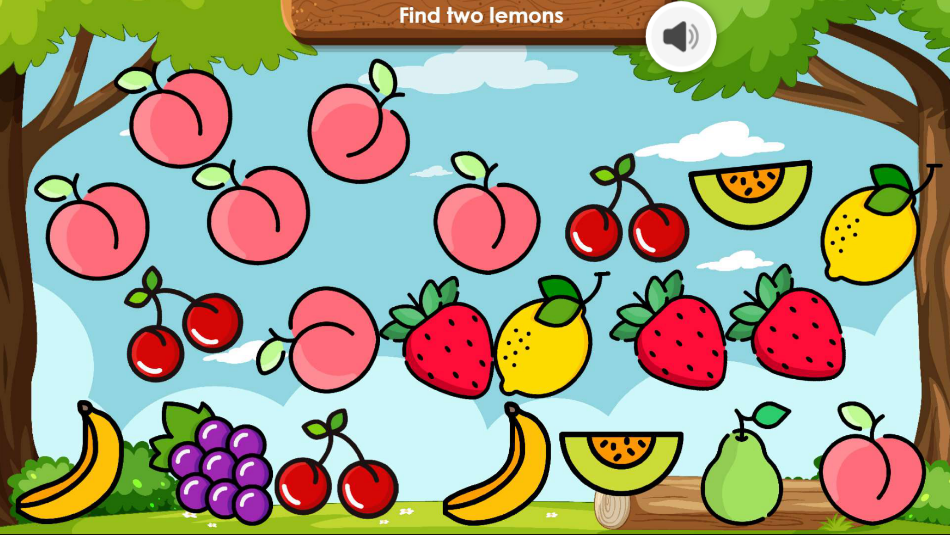 No More Mr Robot Voice
One of the fears I had about using digital voices was that it would sound like a very bad Dalek voice from 1970's Dr Who. However, it doesn't! We can program modern text-to-speech digital voices to include different intonations, emphasis and timing, as well as being available in many different accents.
While digital voices may not be perfect, they certainly beat a recording of me with Ludvig shouting 'Mama Mia, here we go again' in the background and I have found them a game-changer (no pun intended 😉 ) in both my games and educational resources.
Plus, for the short audio clips we typically use in resources, the voices are pretty close to the real thing. To put it in perspective, I've had hundreds and probably thousands of students playing my games or using my activities and I have never had a single negative comment about the audio.
Real Voices vs Digital Voices
So, yes, perhaps if I had a parrot-free sound studio, and was able to speak with various authentic sounding accents AND had the time to cut up the audio files into the audio clips we need for educational resources, I may be tempted to do my own recording. But that was never going to happen which is why I have used professional voice artists in the past.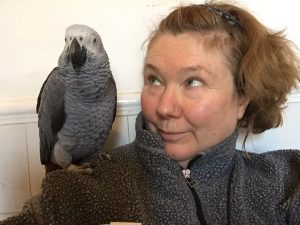 It's pretty easy to find voice artists on platforms such as Fiverr. This worked well, but the cost could soon mount up – and also it's important to check the license as some licenses say the audio can be used for one project (resource) only and some voice artists do not allow their work to be used in commercial projects. I also found that artists would charge more for cutting the audio into separate words, which is necessary for many of my projects.
There's pros and cons of using both real voices and digital voices in resources. I have used both, and for me, the new-generation digital voices have been an absolute game changer for me. The ability to be able to quickly add audio to new resources and games without getting bogged down in creating and editing, or spending money on getting voice artists to create audio and then waiting for the results, has meant that adding audio to resources and games is now super-simple.
An Example of Using a Digital Voice in a Game
Here's an example of using a digital voice in a game introduction. I used animation software to animate the monster and to add lip sync.